Remote Alaska Moose Hunting Adventures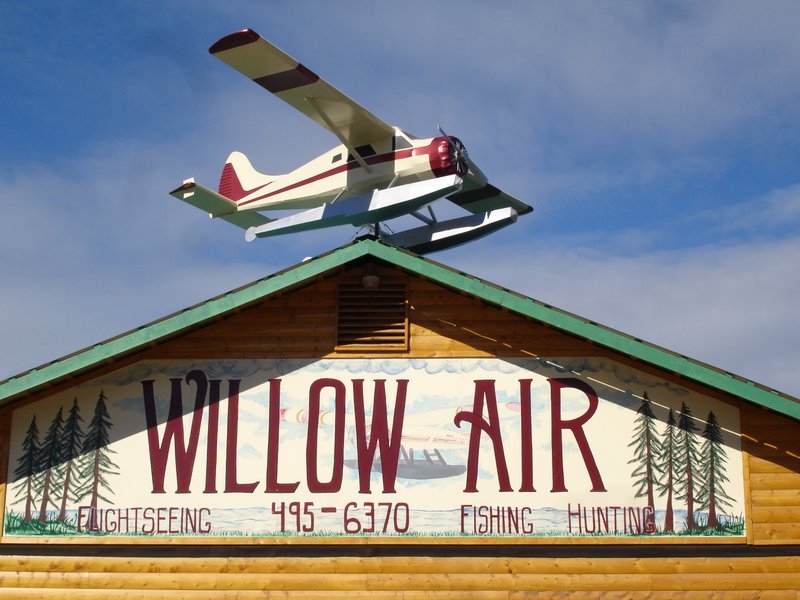 Alaska's Premier Moose Hunting Service
50 Years of Experience
Thank you for your interest in Willow Air Service. Willow Air Service was established in 1970, and we offer a variety of reasonably priced moose and caribou hunting packages.
We are an accredited, fully insured transporter that operates out of McGrath, Alaska, which is about an hour's flight from Anchorage.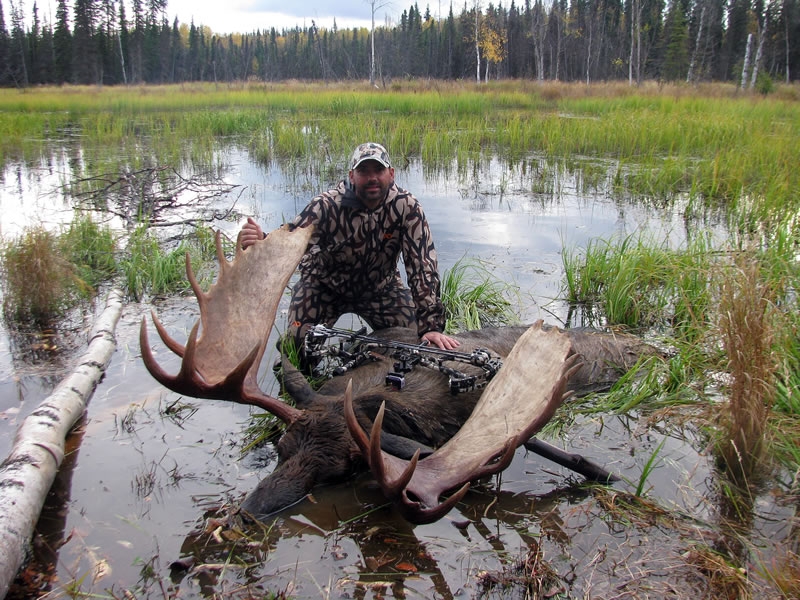 Alaska Self-Guided Moose Hunts
We specialize in remote self-guided moose hunting and hunting combination trips.
We offer safe, affordable fly-in moose hunting trips into some of Alaska's most remote and pristine wilderness. We offer 3 great options for our unguided moose hunts.
Self-Guided Fixed Camp Moose Hunt
Self-Guided Float Moose Hunts
Self-Guided Extreme Float Hunt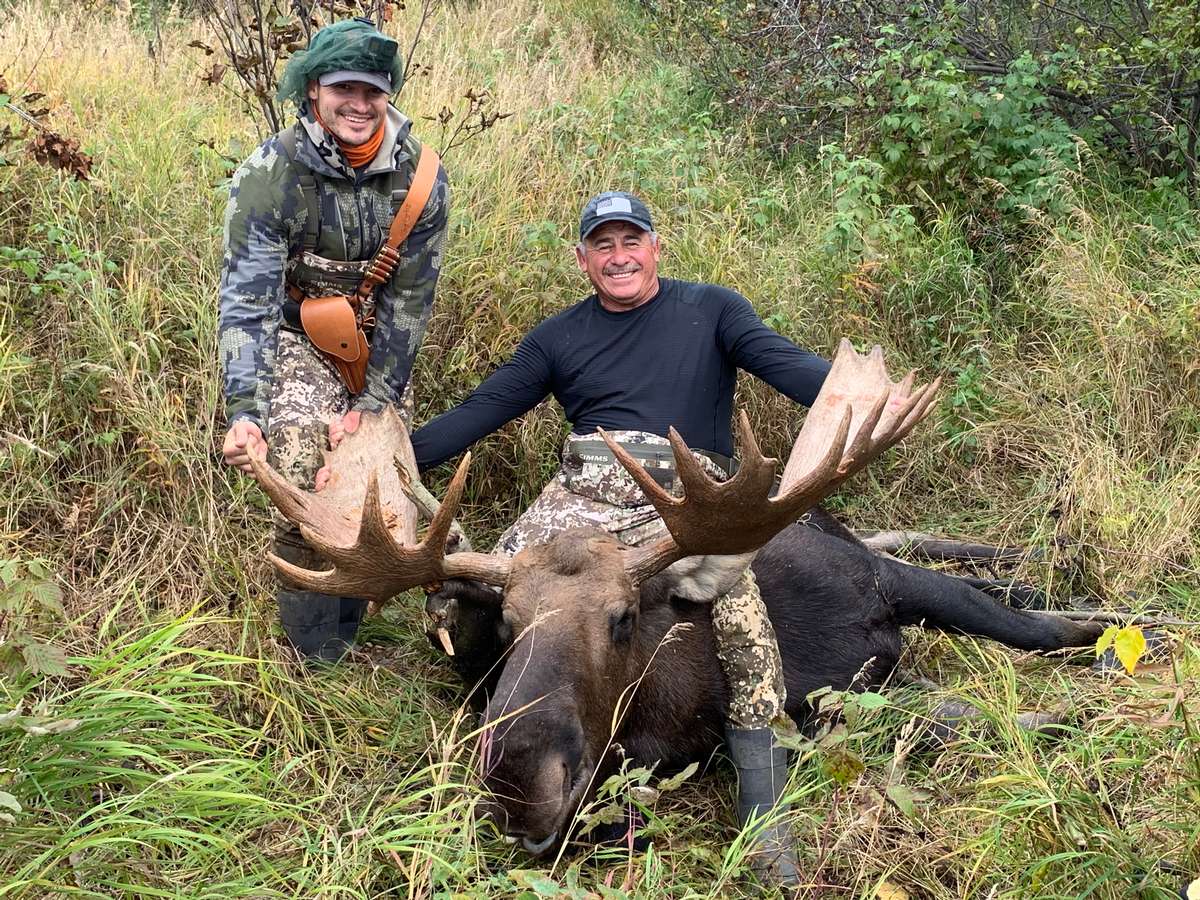 Professionally Guided Alaska Moose Hunt
If you're looking to hunt beside an experienced moose hunting guide, we now offer guided hunts. Our guides will fly you into camp and take you on a 10-day guided trip through a wildlife refuge. Return to a comfortable base camp after each day of hunting and enjoy your time spent with an expert who will guide you safely through the Alaska wilderness.
Frequently Asked Questions About Moose Hunting in Alaska
Should I do a fixed camp moose hunt or a float hunt?
Fixed camp is the most popular. Floats are a lot more work, and you must be in excellent physical condition. See the article "Which hunt is the right hunt for you."
How do I get all my moose hunting gear to McGrath, Alaska?
You can mail it USPS Ground to the hotel you are staying at in McGrath. For a small fee, they will pick it up and store it until your arrival. You will want to do this 2 months before your hunt to ensure it gets there on time. You should send your camping gear and freeze-dried food, and you can bring your personal gear and gun/bow with you. You will be able to purchase some fresh food and fuel for your camp stove at the store in McGrath.
How do I get my moose back home from Alaska?
There are several options for getting the moose meat back. Initially, it all goes to the butcher in McGrath, and they can donate what you do not want and give you shipping options for the meat you want to send home. They can also handle shipping your cape and antlers back, or you can cut the antlers, box them up, and mail them home.
What is your success rate on self-guided moose hunts?
We were 75% successful last season, and that has been consistent with our average moose hunting success rates.