Shipping Your Gear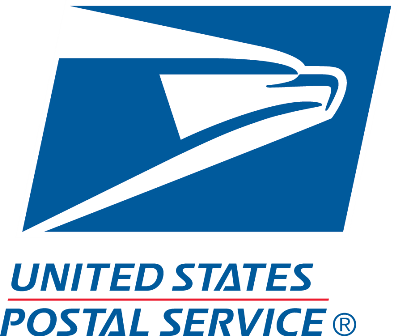 We recommend you send all extra gear well ahead of your flight by USPS to the mailing address where you have booked your hotel accommodations. Regardless of what your local post office might give as a delivery time, mail to the Alaskan bush is slow. We recommend a minimum of 8 weeks before your hunt begins. USPS will not accept any hazardous material. This includes Pepper (Bear) Spray and any Coleman fuel or butane canisters. You may buy Coleman fuel, butane and small propane canisters at the store in McGrath (see below.) You must pack your ammunition in the luggage that you bring on the airlines. Also, please bring soft gun cases for your guns, as these will fit in our aircraft. Hard cases may be left at your lodging. We cannot stress enough that each hunter is allowed a limited amount of gear on the bush flight out of McGrath. (See below) We have a scale in McGrath, and weigh out every group before boarding the plane. Do not pay to send lots of extra gear to McGrath, only to have it left in town.
Gear allowances:
Self-guided moose hunters: 150 lbs. each
Self-guided caribou hunters: 100 lbs. each
Additional Supplies
For your information, there is a small store in McGrath where you can purchase butane, propane, Coleman fuel and some other supplies you might need. They have a complete line of groceries including bread, milk and vegetables. Due to the remote aspect of this store, prices are higher than you are accustomed to.