Guided Moose Hunts Alaska
Willow Air offers fully guided moose hunts in western Alaska. Year after year, we have had high success in this remote wildlife area, which is six thousand square miles of the best moose habitat in Alaska. These trophy moose hunts are 1 x 1 or 2 x 1 guided in comfortable outpost camps. All hunts start out of Mcgrath, and hunters will be flown into remote moose camps.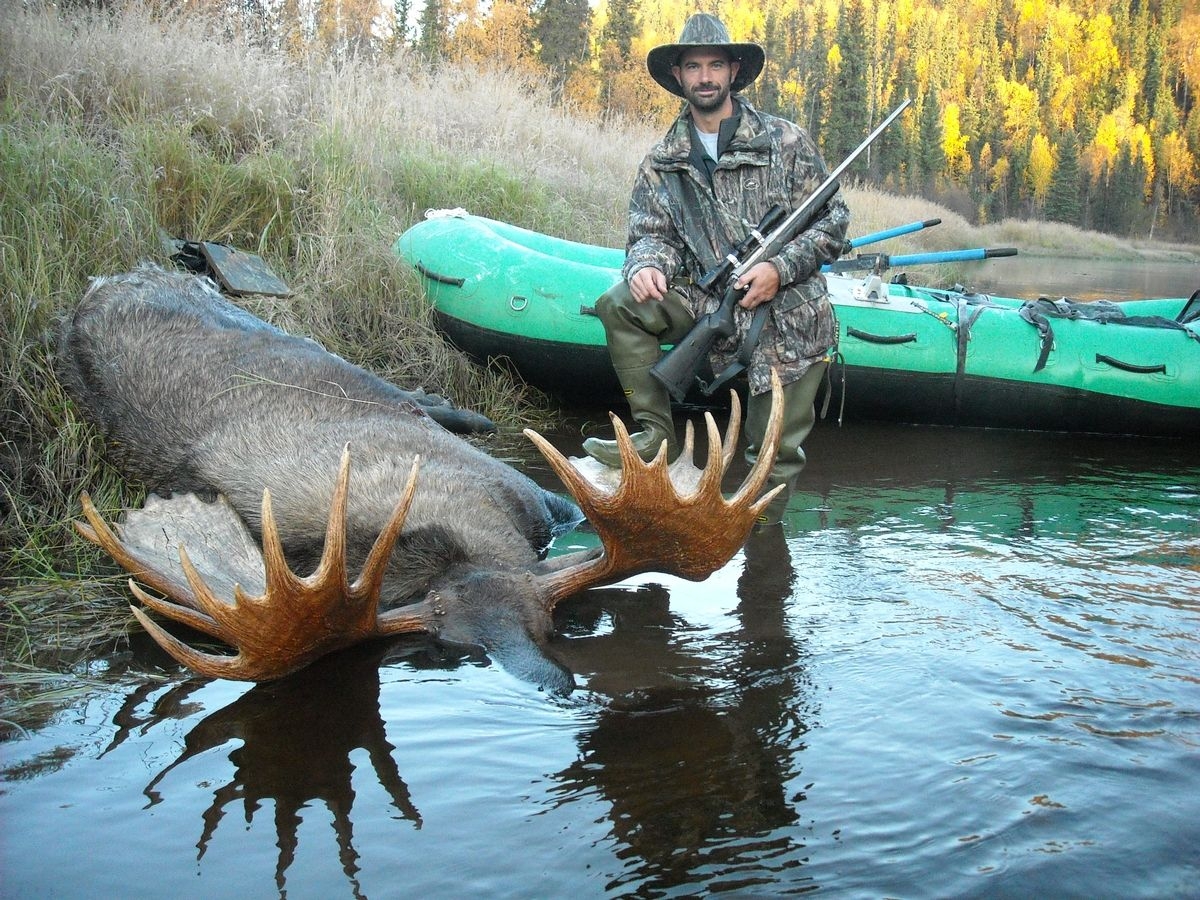 The Alaska Moose Hunt
All our moose hunts take place during the rut in Alaska. The hunting period consists of a 21-day season in September, and hunts are 10 days long within that period. 1 x 1 or 2 x 1 guided hunts are available.
The hunt will consist of a mix of spot & stalk and calling, depending on conditions.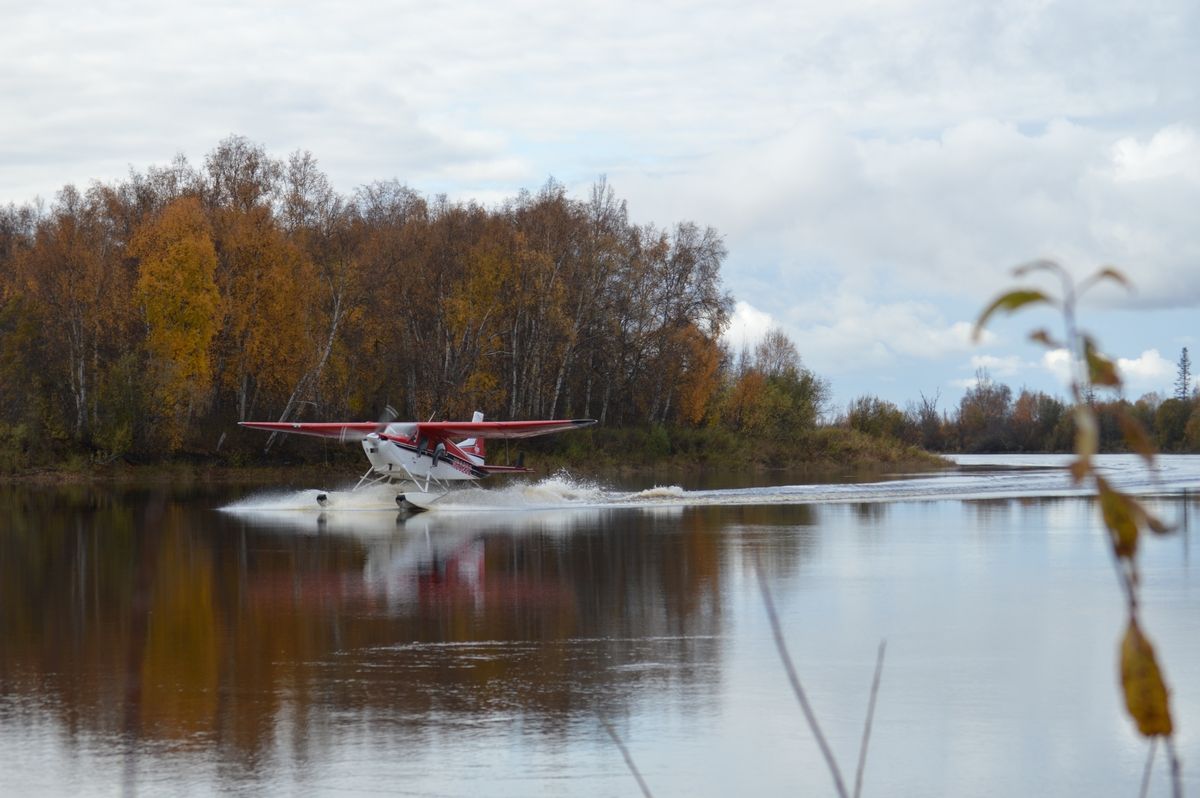 All Inclusive Moose Hunting Rates
Guided Moose Hunting Packages
10 Day 1 x 1 Hunts - $32,000
10 Day 2 x 1 Hunts - $23,500
All Hunts Include:
Fly into camp
10 days of guided moose hunting
Meals while in camp
Care of game
Transport of Moose back to McGrath
Not Included: Transportation to McGrath, License, Meet processing and transport, Gratuities